Red is about the aftermath of the Soviet Union and the recent events in Europe, from the perspective of the women of one Estonian-Finnish family. There are many hidden shades of red.
Video installation 21:45min, 2015
Eclipse is collage-like body of work about different ways of knowing. Scientific and indigenous knowledges side by side.
4:50 min video installation 2015 and 2018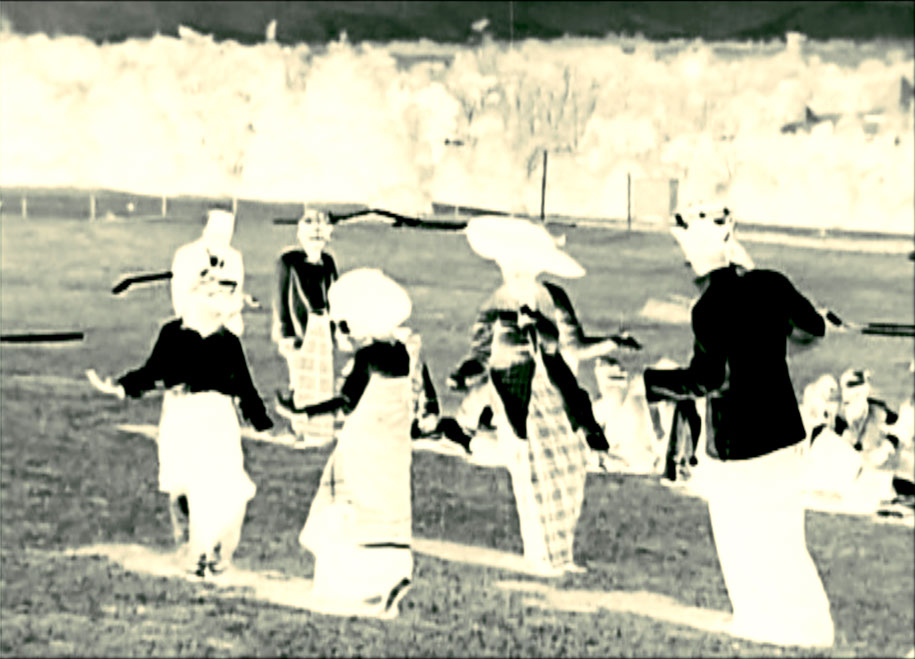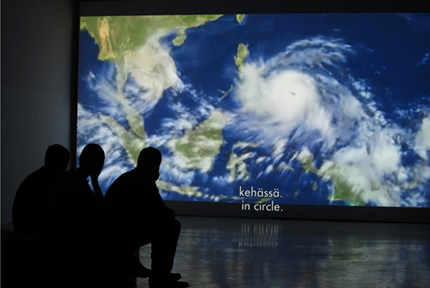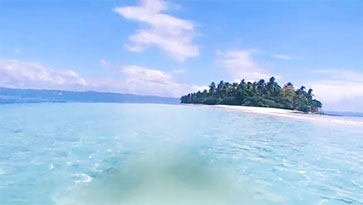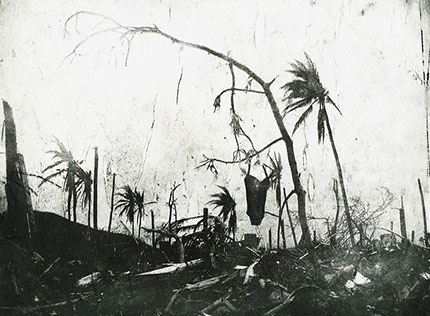 Typhoon Haiyan, known in the Philippines as Typhoon Yolanda was one of the strongest tropical cyclones ever recorded, which devastated particularly the Philippines on November 8, 2013.
Climatologists have connected the typhoon to climate change.
I visited those now destroyed places in Philippines 2010, when I was recovering from my own life storms. After the typhoon I found out that there was same kind of destruction in Second World War.
The memories and traumas were still there.
This work is collage about destruction and healing which is going in circles.
Sound piece, photo book and video 6:40 min 2013 and 12:00 min 2018 installation.