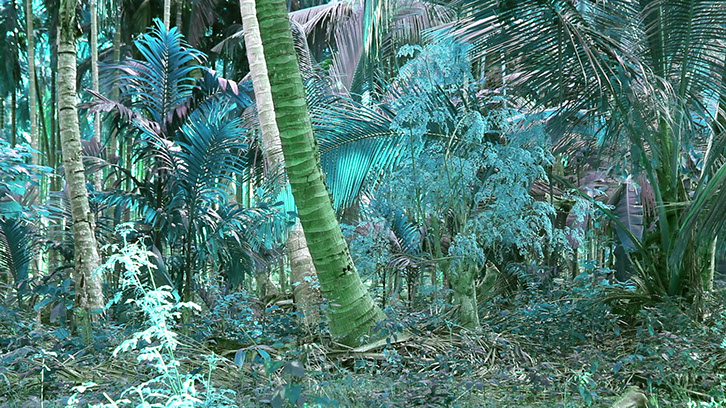 Flowing Place is a dreamy elegy, a meditation upon being in the middle of a slow change, and an attempt to deal with the irreversible imprint humanity has made. Everything is connected in the constant flow and movement.
Video 14:59 min 2017
A fear of heights interweaves with a fear of futures, in this video work that shifts between transparent and opaque landscapes. Filmed on Europe's highest mountain Mont Blanc, the video uses the mountain climber as a figure of projected anxieties witnessing the sublime scenery and the melting glaciers.
Full HD video, one and two channel, 6:22 min 2016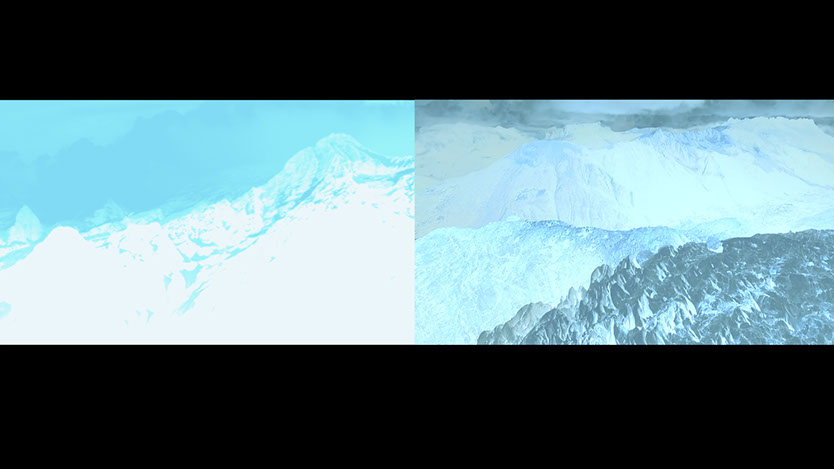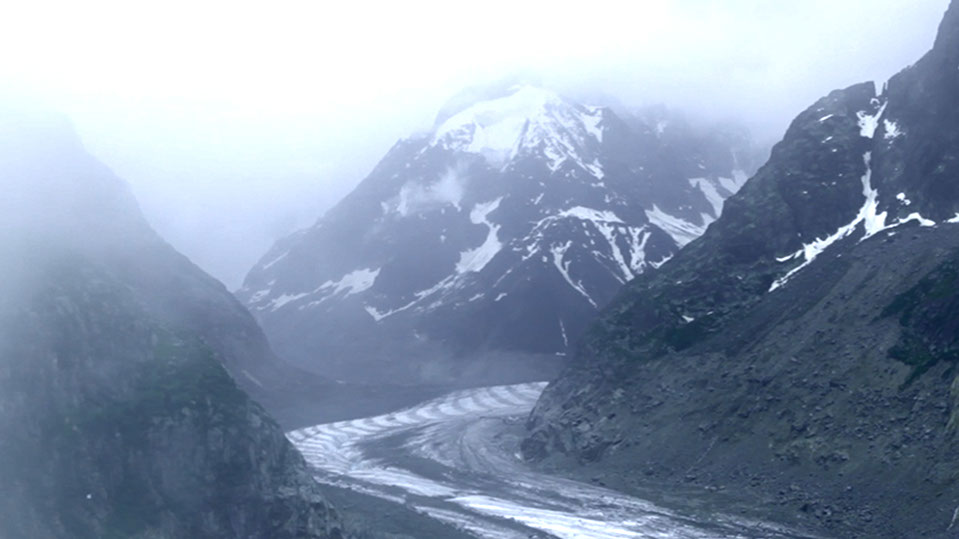 Eclipse is collage-like body of work about different ways of knowing. Scientific and indigenous knowledges side by side. The gap between different knowledges marked by long history of colonization.
3:04 min video installation 2016